Quality Siding Options That Will Protect The Exterior of Your Home
We specialize in both vinyl and fiber cement siding.  Learn more about what we have to offer and let us help you choose the right siding for your new home.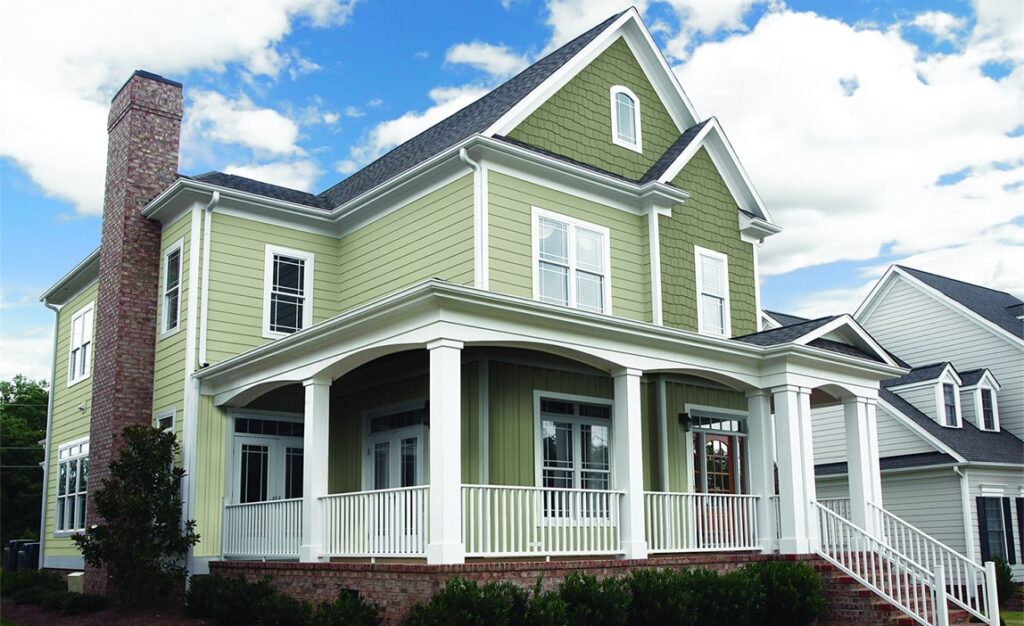 Can Hardie siding be painted?
It's a common question with a simple answer. Yes, the popular James Hardie board siding can be painted. But before we jump right to the point, we first would like to discuss with you a bit about the Hardie board. Hardie board is basically a brand name for fiber-cement siding. This fiber cement is made…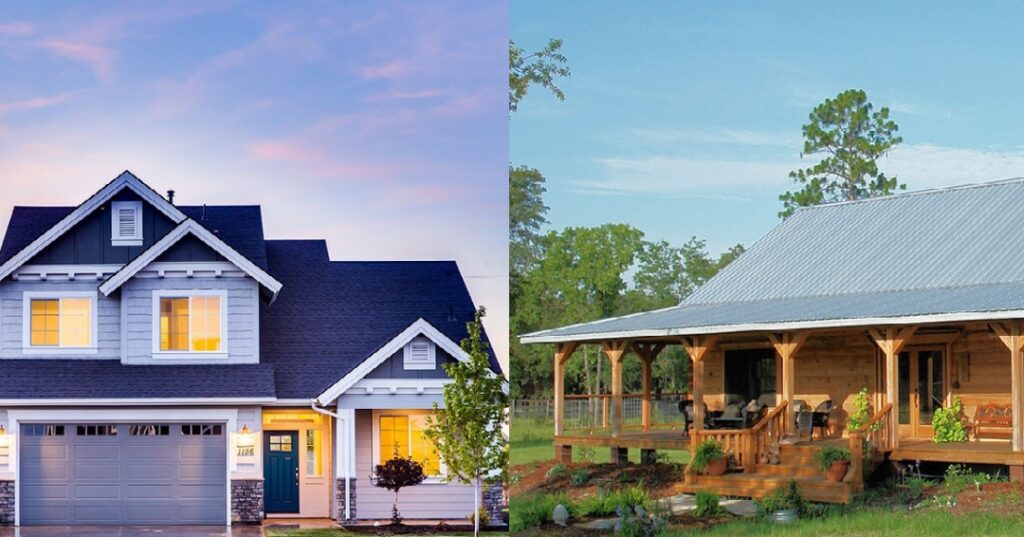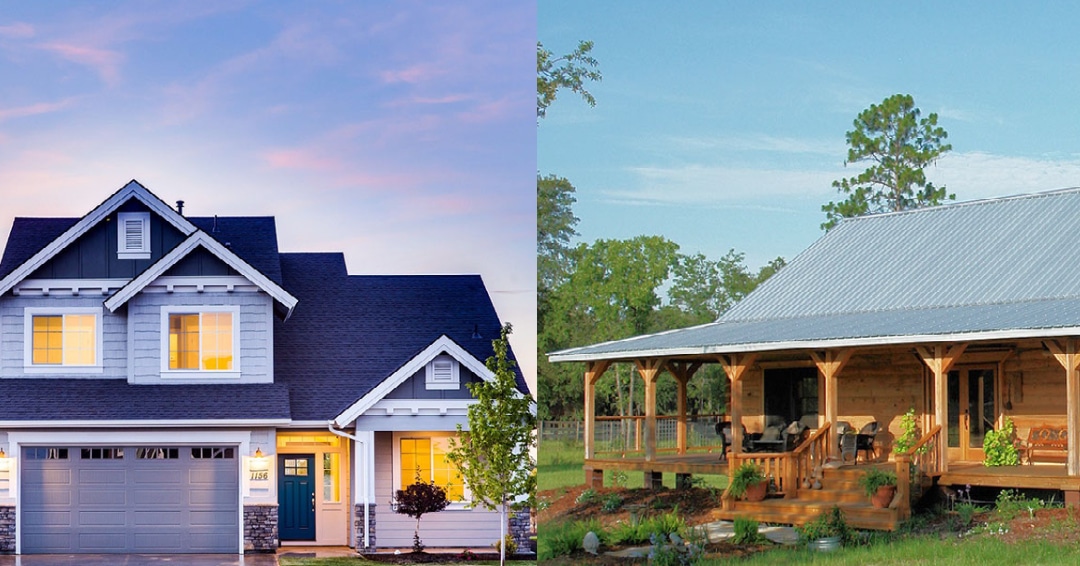 Tin Roof Vs. Shingles: Which One Is Right for Me?
Tin Roof vs Shingles | Which One Suits You The Best? When it comes to roofing, there are two most popular options in the market to select from – shingles and tin roofs. Although shingles have become a very common and most loved option of roofing for many reasons, tin roofs are also proving to…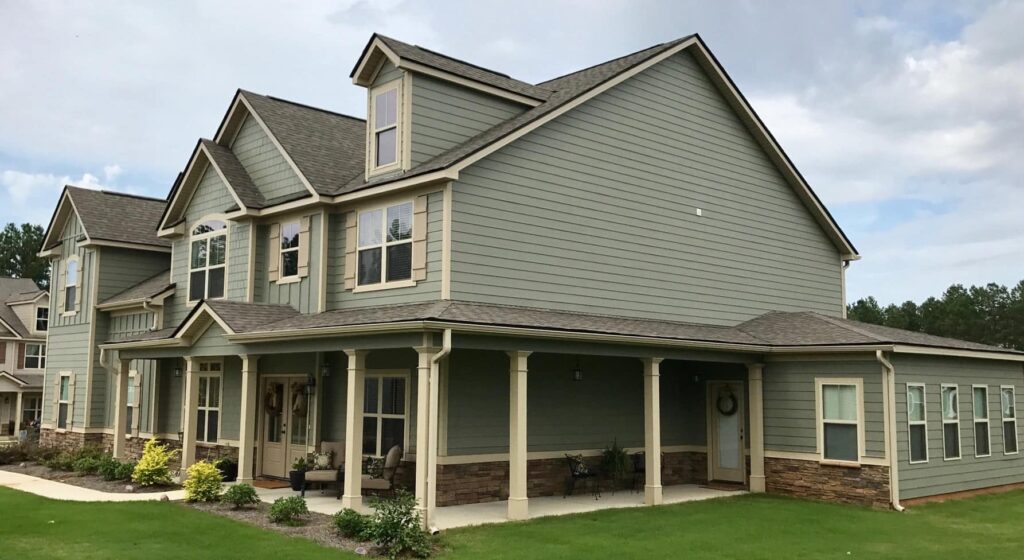 Vinyl Siding vs Hardie Board – Which Option Should I Choose?
Hardie Board and vinyl siding are the two famous options when it comes to housing exteriors. After its introduction, vinyl siding became a great alternative to aluminum siding. Vinyl siding is usually made using PVC and has become a very popular choice in the United States. Here lies the basic difference – vinyl siding as…
Request a Free Quote Today
*Free Estimates Are Subject to Representative Availability